STANDARD
VINYL BANNERS
Vinyl banners are a very common and affordable method of advertising. They are a regular sight at every special event, church function, golf tournament, fundraiser and grand opening.
Our Banners are available in any size and they are printed in full colour. Vinyl Banners are also available to be printed on both sides for a double-sided banner.
You can provide us with your own artwork, or we can professionally design your banner for you.  
A banner can be configured to be hung in almost any situation, making them ideal for temporary events & promotions. We can place grommets around the perimeter of the banner for fastening.  Sewn pockets top and bottom to hold poles or for sue in a tension frame system for a professional and elegant look. More about Banner Tension Frames Below.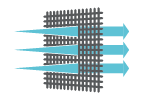 Allows wind to easily flow through banner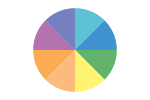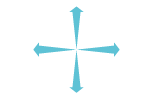 Available in almost any size!
BANNER
TENSION FRAME
SYSTEMS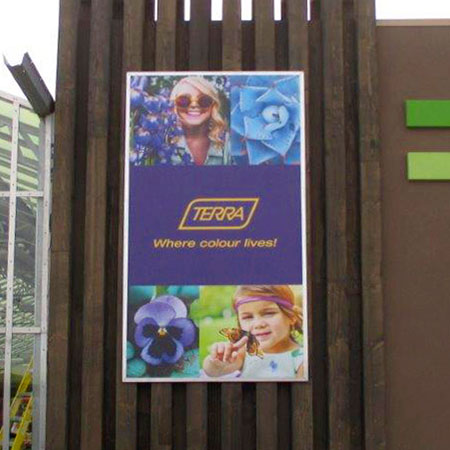 Banner tension frames are a fantastic solution for temporary building signage.
They are a popular choice for businesses who want to change their signage often, but not sacrifice a clean and professional look.
A banner tension frame is normally constructed of an extruded aluminum frame, that uses tension to pull the banner tight -eliminating wrinkles. The frame is then fastened to the building and all mounting hardware is hidden by the tension frame system for a clean look.
Available in custom sizes and finishes to fit your application.
RETRACTABLE
BANNER STANDS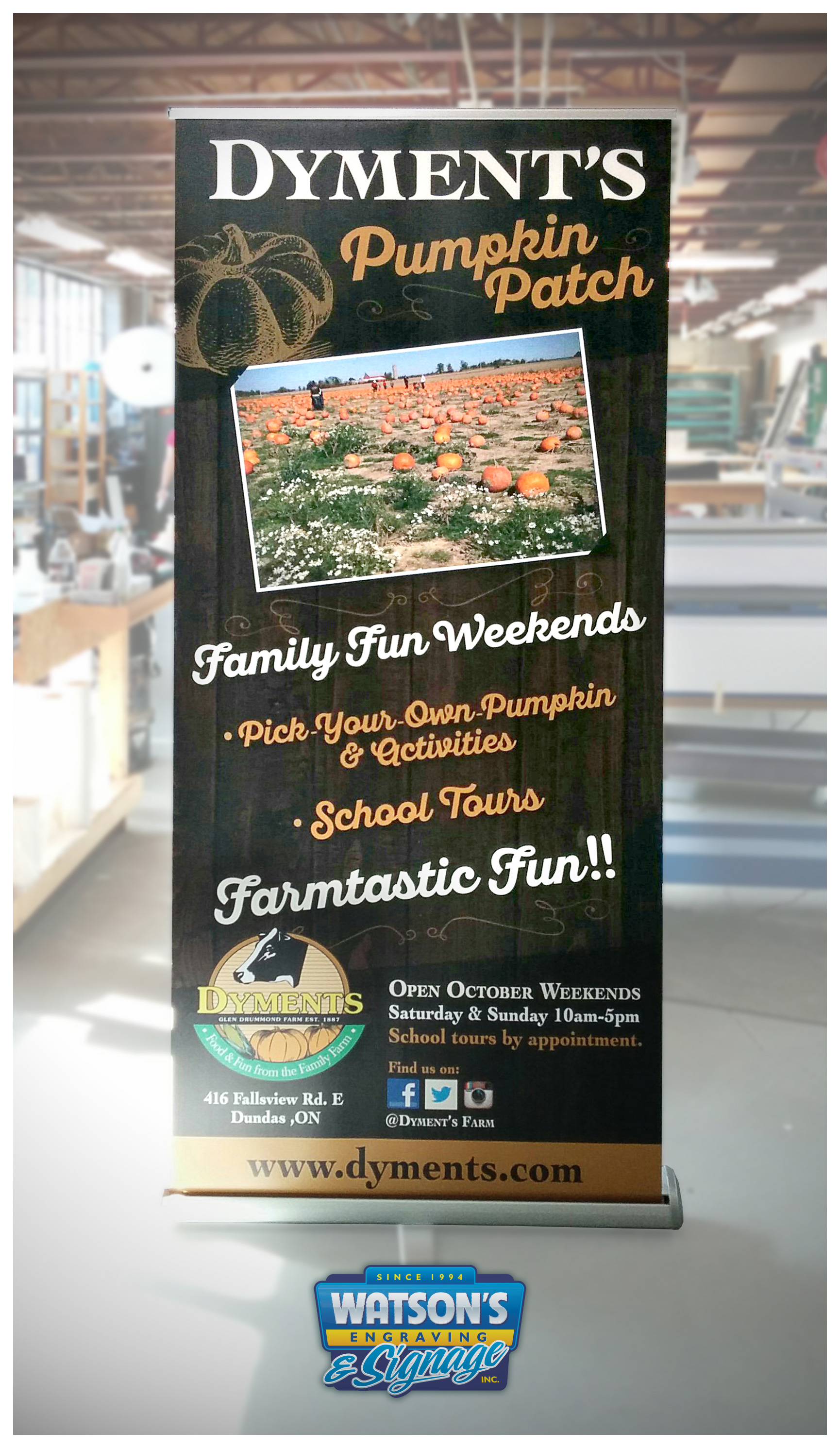 Bannerstands, also known as pop-up banners are very popular for trade show displays as well as point of purchase advertising (P.O.P. advertising) due to their portable designs.
They come in many different styles, finishes and sizes to suit your specific need. Our most popular size being 33 inches wide by over 80 inches tall, other sizes are available up to 4 foot widths.
Banner stands also come with a carrying case to keep your pop-up banner safe when travelling between trade shows or events.
Frequently Asked Questions - Banners
What is the maximum size vinyl banner you can have made?
There really isn't a maximum size for a banner. We can make them as large as you require, although for very large banners we usually recommend using mesh banner.
Can I provide my own artwork?
Yes. Of course you can provide your own banner artwork.
If you need any assistance on artwork specifications give a call, we can help.
I have special specifications for my banner can you accommodate them?
Yes. We can work with you to accommodate your special job requirements. eg. pole pockets, welded or sewn hems, sewn in seat belts etc…
Are banners weatherproof?
Yes. Our banners are suitable for both indoor and outdoor applications.
*note that most bannerstands are not meant for outdoor use.